162 The Broadway, Wimbledon, London, SW19 1RX
16 High Street, Beckenham, London, BR3 1AY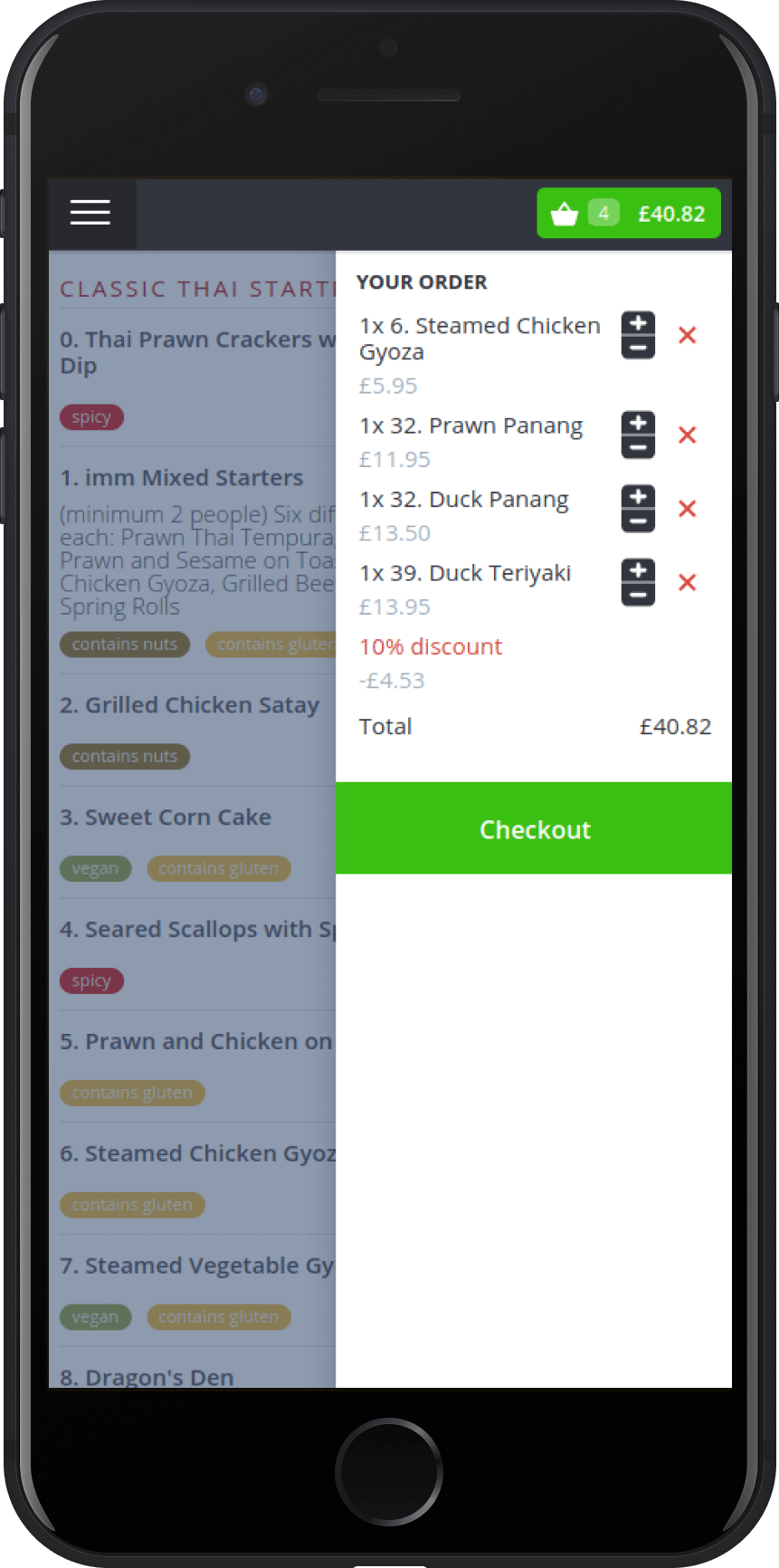 Easy online ordering for collection via our App. 10% discount on all orders over £40 at imm Thai Fusion!
Our Story
A story of family and authentic Thai food
Imm Thai Fusion started in August 2015 with an intention to bring authentic Thai food as well as some of our neighbour dishes, the way Thai would like it, to Wimbledon community. We hope to offer a comfort space where people can come and relax with nice food and good drinks and enjoy our hospitality, all of these with a value for money. The founding team also looks to create a platform from which we could nurture and showcase the skills and passion of our team members that would contribute for the better of our society.
Throughout our journey, it became obvious to us that our restaurant has not only produced delicious food, we have also developed a happy team who enjoy serving and taking pride of their responsibilities. And now, not only imm Thai Fusion wants to safeguard and improve its standard, we look to share the ownership with our staff who, in turn, share Imm Thai Fusion's original values. This is how our Beckenham branch was originated.